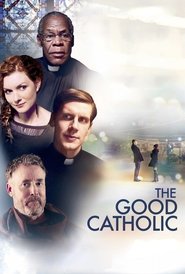 The Good Catholic (2017)
Daniel loved his job as a small town priest more than anything. Then he met Jane. God help him. An idealistic young priest is dedicated to his calling until he meets a woman at confession. After the meeting, he seeks guidance from his fellow priests.
Duration: 96 min
Quality: 720p HD
Release: 2017
Tag: What is your passion?
8.8