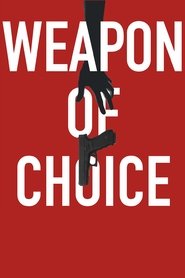 Weapon of Choice (2018)
The Glock pistol has been fetishized in films and the arts and is a regular top seller in the international arms market. This documentary tells the story of the rise of the Glock: the most sought-after service and murder weapon worldwide.
Duration: 90 min
Quality: DVD
Release: 2018
Tag: The story of the Glock as a world wide cult object.
7.2